Skip to Content
COVID-19 Alert
Please be advised that the LHV EAP office is available remotely until further notice due to COVID-19 pandemic. EAP staff will be responding to telephone calls and emails.
We will respond to messages within one (1) hour during our normal business hours; Monday through Friday 9 am – 4 pm. Emergency calls will be sent to on the on call staff member and they will promptly respond.
LHV EAP will continue to be available to provide support during this challenging time. Stay healthy and remember We are here to help!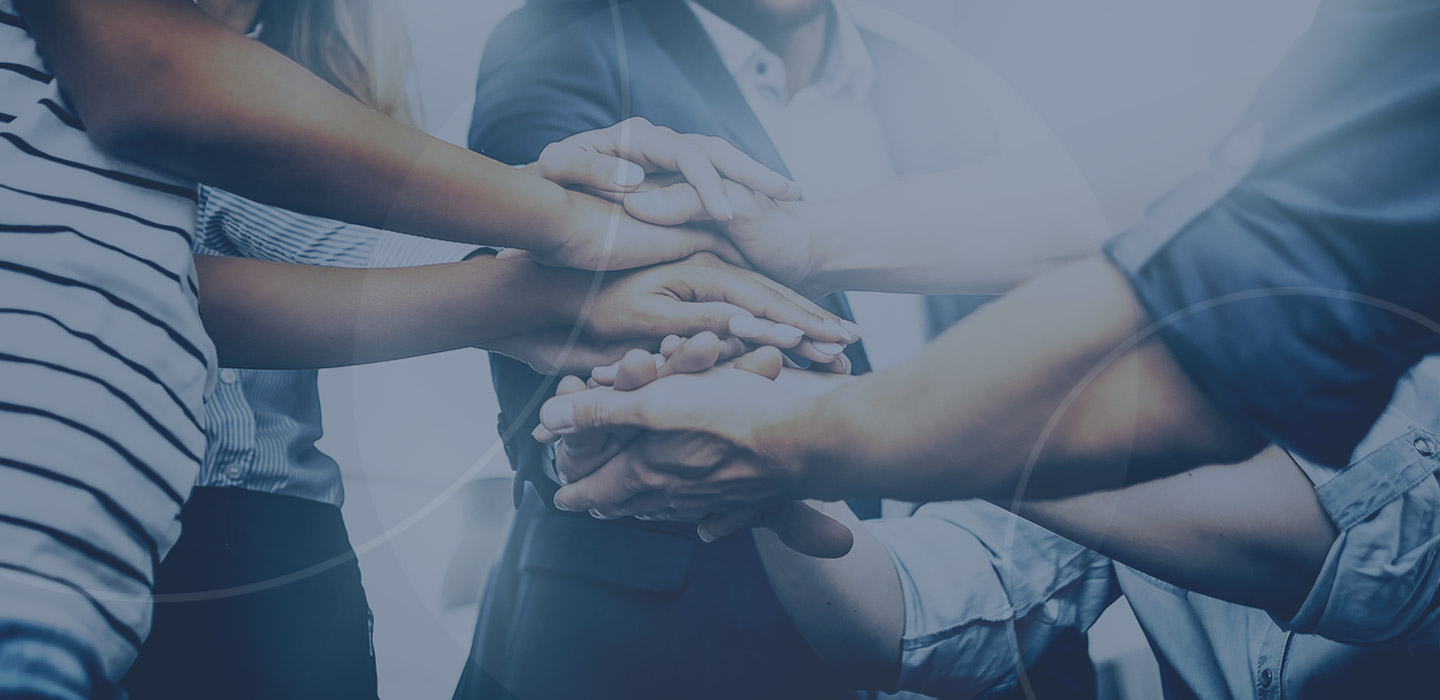 We Know Unions, Because We Are Union
L.U. 17
A Not for Profit 501C3 Charitable Organization.
Welcome to Lower Hudson Valley E.A.P.
We welcome you to our web site. We have helped thousands of members and their immediate families since 1984. Lower Hudson Valley Employee Assistance Program provides a safe, cost-effective, and non-threatening resource for Employers, Members, Immediate Family, and Union Representatives to utilize. Whether you are part of our union family or a new union looking for services, you will find that we are accustomed to dealing with almost any problem in a professional, cost-effective, and confidential manner.
We're Here to Help
E.A.P.'s offer people with problems the opportunity to actively seek help. Whether it be alcoholism or drug addiction, legal or financial difficulties, the solution can be found through your involvement and consideration with the program. Our E.A.P. is a confidential service that we are providing for our members and their immediate family. It has the support and endorsement of the administration and bargaining units that represent you. The main function of the E.A.P. is helping members enjoy happy, healthy, and productive lives. You may decide to contact the E.A.P. on your own or through the recommendation of a loved one, a co-worker or your supervisor. Remember the first step is up to you. Below are some of the problems we can help you face:
Drinking & Drug Problems
Burnout
Work Performance
Family Problems
Relationship Issues
Job Stress
Legal Issues
Financial Issues
Gamling Issues
Marriage Problems
Health Concerns
Parent/Child Issues
Anger Management
Depression & Anxiety
Codependency Issues