Skip to Content
Symptoms of Job Performance Problems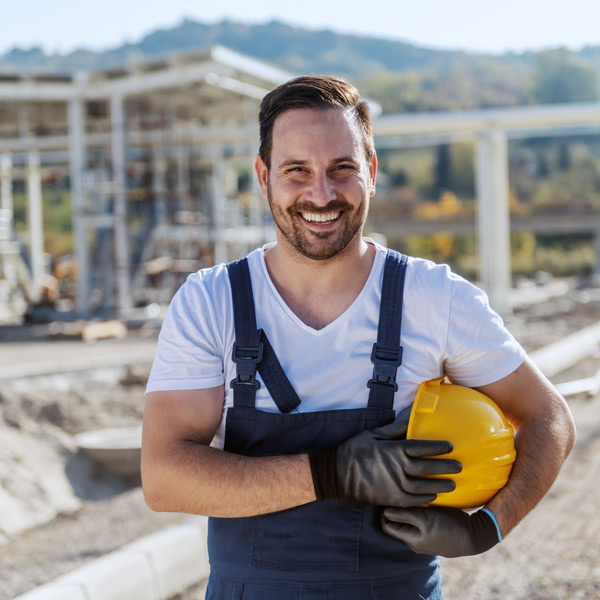 High Accident Rate
Accidents on the job
Accidents off the job, but affecting the job
Falling, stumbling
Difficulty in Concentration
Work requires great effort
Jobs take more time
Confusion
Memory lapse
Increasing difficulty handling complex assignments
Generally Lowered Job Efficiency
Misses deadlines
Makes mistakes due to inattention or poor judgment
Makes bad decisions
Inappropriate excuses for poor job performance
Irregular Work Patterns
Alternate periods of very high and low productivity
Employee Relations on the Job
Overreactions to real or imagined criticisms
Wide swings in morale
Borrowing money from co-workers
Complaints from co-workers and clients
Unreasonable resentments
Apperance
Slovenly or careless dress
Glazed, bleary or dilated eyes
Hand tremors
Health Problems
Increased nervousness
Gastric upsets
Frequent use of pills
Behavior Changes
Uses inordinate amount of breath purifiers
Brings thermos bottle to work
Locks desk and/or door to office
Uncontrollable laughter
Absenteeism
The following are some general patterns:
Unauthorized absence
Excessive sick leave
Repeated absences spread out through the week.
Repeated absences two to four days.
Frequent partial absenteeism – an hour or two to half day for diverse reasons
Repeated absences for one or two weeks (five to ten days)
Leaving work early
Peculiar and increasingly inappropriate excuses for absences
Higher absenteeism rate than other employees for colds, flu, etc.
Get the Assistance You Need Today