Skip to Content
Helping Employees Find Support
Lower Hudson Valley E.A.P. has been helping union employees find the support they need since 1984. As a union-sponsored service, our assistance program is designed to pair employees who are facing personal or family troubles with the right professionals to gain the assistance and guidance they need. We help members facing a myriad of different problems, from substance abuse to familial issues to legal troubles. We're here to talk about the problem you're facing and point you in the direction of someone who can help. Our team of counselors is here during regular business hours. After hours, we have a team of operators who will put you in touch with a counselor immediately. Please reach out to us at any time to get the assistance you need.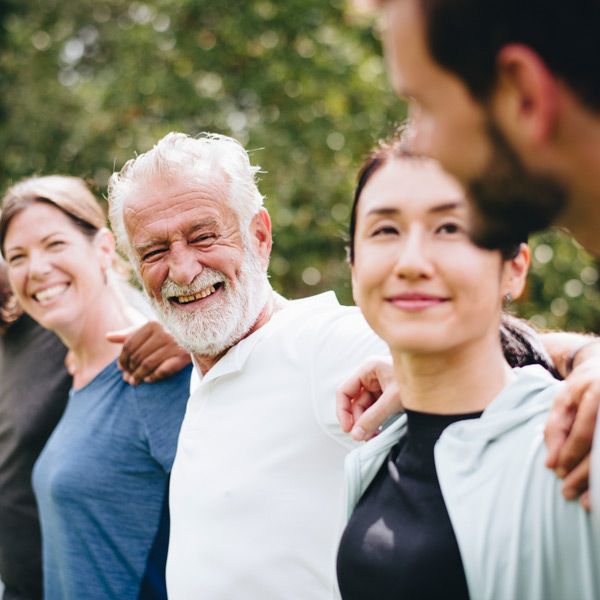 Guiding You Through Life's Difficulties
We all encounter rough patches in our lives. Maybe you're worried about your finances. Perhaps you're facing difficulties with your child or another family member. Maybe you're encountering a legal problem that you don't know how to deal with. Whatever the case may be, our employee assistance program is here to help you through it. All you have to do is call us and speak to one of our counselors. They will listen to your problems and your concerns about how it's affecting your life, both at home and at work. Often, talking out the problem with another individual is enough to make you feel better. However, we can also refer you to other professionals, such as a doctor, lawyer, or financial advisor, to get further help.
Contact Us Today for Assistance
Are you ready to find the help you need to navigate the current issues you're facing? Now is the time to call in a helping hand. The Lower Hudson Valley E.A.P. is here to provide the assistance you need during trying times. Please reach out to our team today to find the support you've been searching for. Our team is ready to help you.
Get the Assistance You Need Today