Skip to Content
Remember, Your Most Valuable Resource to Invest in is Our Union Brothers and Sisters
There are many productivity challenges that most union leadership face in today's economic environment. One such challenge is finding ways to keep unions strong and healthy by retaining suitable numbers of quality rank and file members.
As you know training costs and turnover hurt our limited financial resources. Often this turnover is caused by many reasons. These reasons are often personal in nature such as members having drinking or major family disruptions that seriously impact the quality of their work. One major way to retain and increase quality rank and file membership while reducing work performance issues is investing/utilizing your EAP.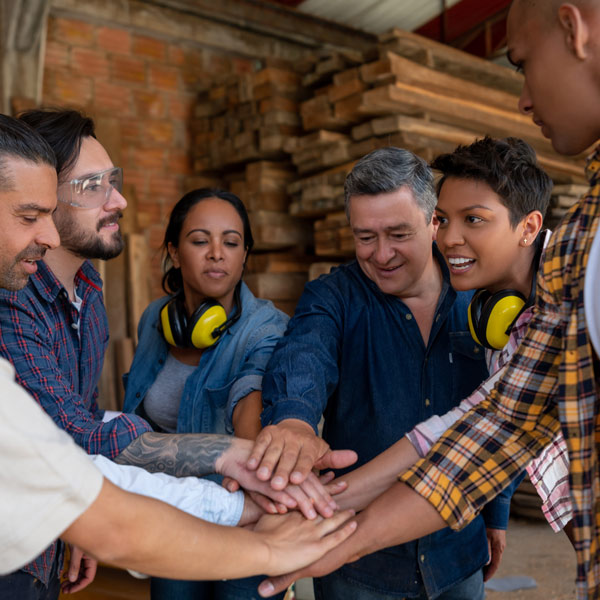 Lower Hudson Valley Employee Assistance Program: Your Union Sponsored Plan
We are a union-sponsored plan designed to help members and their dependents that have personal or family problems. We help people get assistance as soon as possible in order to keep the costs of health care, absenteeism, lateness and unnecessary terminations, and grievance procedures at a minimum. Our E.A.P offers proven, confidential and cost-effective solutions that help solve many union leadership problems.
Do Your Members Have These Problems?
If They Do – We Can Help!
Drinking & Drug Problems
Job Stress
Health Concerns
Burnout
Legal Issues
Parenting Problems
Work Performance
Financial Stress
Anger Management
Family Problems
Gambling Issues
Depression & Anxiety
Relationship Issues
Marriage Problems
Codependency Issues
Get the Assistance You Need Today